For over fifteen years in the Roaring Fork Valley Phillip Ring has managed large- and small-scale infrastructure and construction projects from conception to completion. Phillip generally works directly for clients, looking out for their interests in a complex project. However Phillip also participates in projects indirectly, as a consultant to an architect or contractor, helping facilitate and simplify their processes. No matter how Phillip is involved, his role is 'value added' by fostering productive communication, keeping detailed records and documentation, anticipating potential issues before they develop, and generally assisting in any way possible to help projects run more smoothly and efficiently.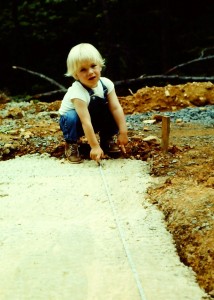 Phillip has been around construction his whole life. His late father was a residential contractor in Northern Virginia and Maryland suburbs of Washington DC. Some of his earliest memories are of being on construction sites and by the time he was a teenager he had been assigned every jobsite task from digging trenches to hanging doors. In high school, Phillip picked up pencil and paper, designing additions and remodels for his father's clients. By the time he graduated, Phillip had designed, and helped build, roughly a million dollars worth of kitchens, baths, and sunrooms.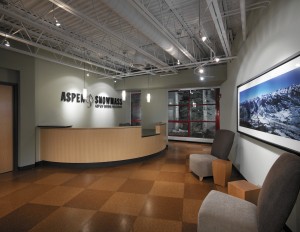 As a Project Manager for the Aspen Skiing Company for seven years Phillip managed multiple major infrastructure and development projects and dozens of smaller projects. He cut his teeth above 12,000′ on Aspen Mountain with an expansion of the Sundeck Restaurant. After completing that project ahead of schedule and under budget, he moved on to the complicated and challenging process of relocating the many offices and facilities located in the old gravel lots at the base of Snowmass Mountain (to make way for Intrawest's Base Village development). This included completely remodeling a building at the Aspen Business Center for the ski company's corporate offices and recommissioning existing spaces on the Snowmass Mall for Mountain Operations, Ski Patrol, and Ski School offices and locker rooms.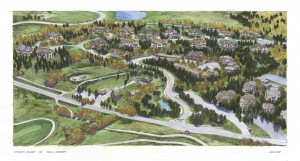 The largest project Phillip managed for the ski company, Sinclair Meadows, was another ancillary project to the Base Village development. Located along Owl Creek Road, behind the historic Little Red Schoolhouse, the project included 17 single family lots and 21 affordable housing units used to offset a portion of the employee generation anticipated at Base Village. The site had been previously undeveloped due to geotechnical concerns. Shortly after entitlement, the ski company sold the project to a private developer. In order to stay involved, I accepted a job managing the infrastructure installation for the developer through Clearwater Construction Management. Nearly complete, the developer was forced to walk away from the project in 2009 due to the devastating market crash.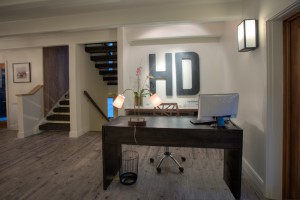 Phillip established Ring Development Services in 2011 to manage a number of smaller projects as a consultant for a handful of clients. In 2012, RDS was hired as Owner's Rep for the Hotel Durant. The small, boutique hotel's private owners wanted to reinvest in the property and bring it up to current market standards. Through a long development and approval process, Phillip was able to get an ambitious remodel and expansion plan approved by the City of Aspen. Sadly, due to the drawn out process and rising costs of construction in Aspen, the owners backed off the expansion plans and opted for a modest remodel of the existing property. The exterior improvements occurred in the spring of 2013 and the interior remodel was completed in the fall.
In 2013 RDS was contracted by the River Bluff Townhome Association as Owner's Rep for a significant infrastructure and landscape improvement project. Prior investigation had revealed the buildings lacked waterproofing and perimeter foundation drains, which led to moisture issues in several of the units. Foundation excavation, waterproofing, and drain installation commenced in the fall of 2013 and landscape improvements were completed in the summer of 2014.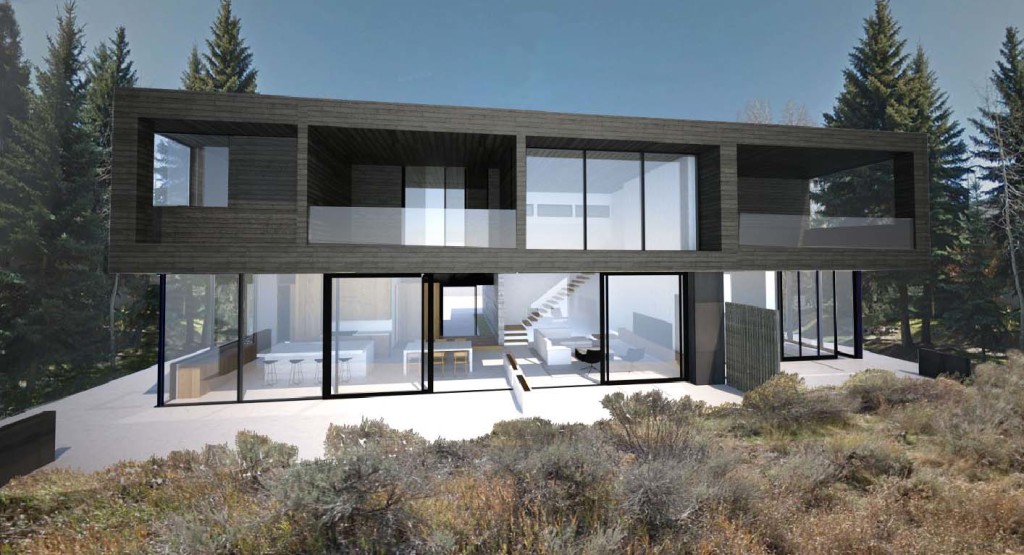 For 2015, RDS is involved with number of exciting projects along with taking on multiple land use applications as a sub-consultant to Haas Land Planning. Phillip has been hired as Owner's Rep for three great projects. Snowmass Mountain Condominiums are replacing all of the fireplaces and flues in their 60-unit complex and have asked RDS to oversee the project for the HOA in the fall of 2015. HayMax, Inc. is, among other things, redeveloping a residential site at the Castle Creek Bridge for a duplex and single-family commencing construction in the spring of 2016.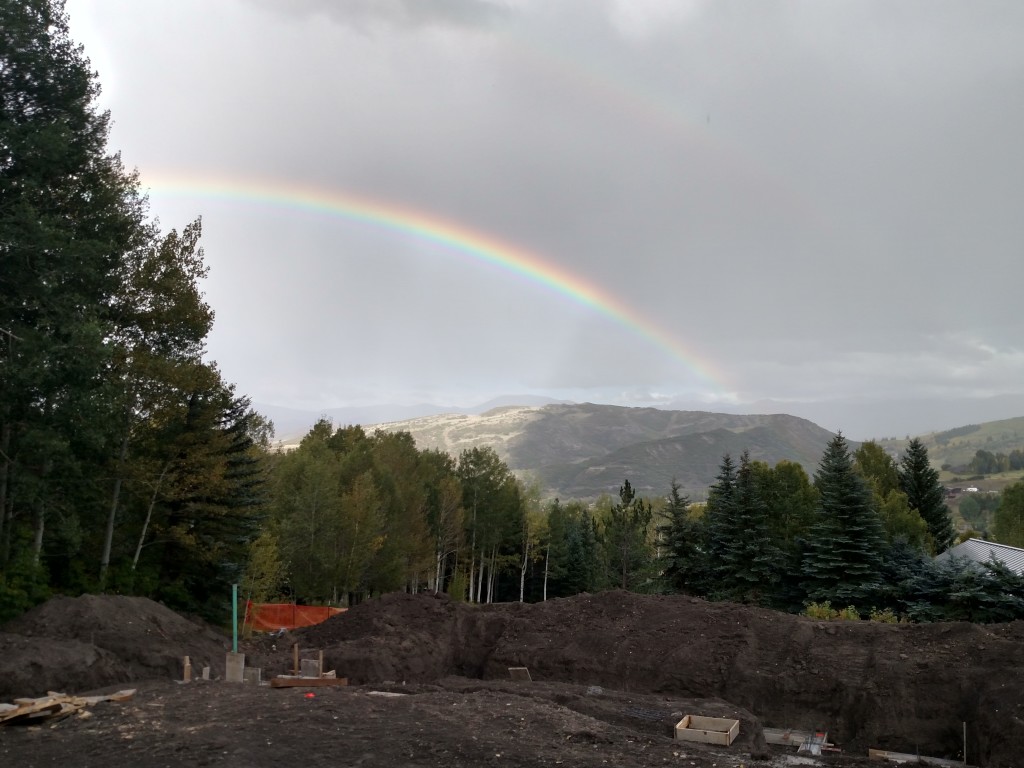 Finally, Chris Klug has engaged RDS to oversee and facilitate the design and construction of his personal home in Snowmass. Construction commenced on that project in August of 2015.
We are very excited about the ongoing projects and future work at RDS!